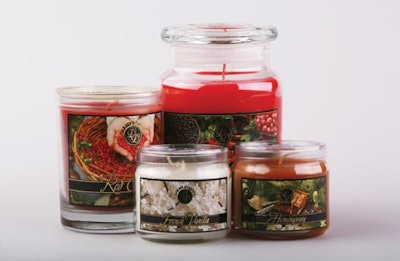 That means aligning with the right printer. Often, product changes involve preprinted labels, which come directly to a contract packager, which then applies them to packages. Some contract packagers do the printing themselves.
Packaging consultant Mike Ferrari strongly encourages CPG companies to embrace digital printing to help smooth production operations at peak times. Potential solutions could include labels printed on-demand to decorate product held in existing inventory. Ferrari, retired as R&D associate director for global package development at Procter & Gamble, believes digital printing's use is about to explode onto the scene in packaging.
"I have been a part of creating a 48-hour turnaround time. This allows ordering on Monday what will be packed on Wednesday," Ferrari says.
Early adopter CPG companies are leveraging digital printing's potential, Ferrari says, by focusing on the three Es: energizing consumers, enhancing brand image, and executing responsibly.
Digital printing will contribute to all three points of this model. Hobby Lobby is a case in point. The retailer grew candle sales by 3% with seasonal introductions, in which labels were changed through digital printing.
In the process of getting products to shelf faster, Ferrari adds, digital printing also can lower total systems costs.