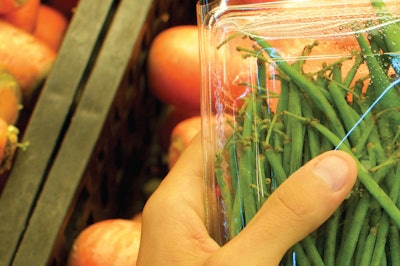 PMMI Business Intelligence, 2022 Future of Packaging and Sustainability
Plastic packaging is not going anywhere soon, as plastic-based packaging will maintain over 50% share of packaging materials across global consumer packaged goods categories by 2024.
That's according to PMMI Business Intelligence's 2022 report "Future of Packaging and Sustainability." These metrics include all rigid plastic pack types, stand-up pouches, flexible plastic, flexible aluminum and plastic combinations, and blister and strip packs.
Most Home Care Products Using Plastic Packaging
Plastic packaging has the greatest hold on the home care category, with a projected 82% share in 2024 and a 1% increase compared to 2020.
This shift is the result of sustainability efforts.
"In home and personal care, shifting to pouches results in significant reduction [of material per package]," a director of process at a packaging equipment supplier explains in the report. "Food is already in flexible plastic. Big strides have been made."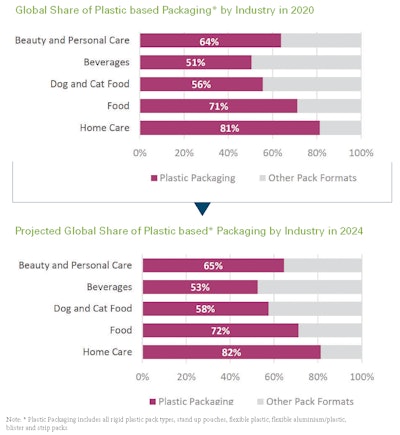 Other Categories Use Plastic Packaging for At Least Half of All Products
The food category shares a similar story with home care, with a projected 72% of food packaging using plastic in 2024 – another 1% increase from 2020.
Beauty and personal care hold the next most significant share of plastic packaging, with a projected 1% increase from 2020 to 2024 up to 65% plastic used.
Less dominated by plastic but still using the material most often are the dog and cat food and beverage categories. Dog and cat food is projected to use 58% plastic by 2024, while beverages will reach 53%. Both estimates are a 2% increase compared to 2020.
"Progress has been made with PET bottles," a vice president of packaging and R&I at a consumer packaged goods company says. "We want to move our plastic packaging in that direction and work with governments, other CPGs, and consortiums to push that way and have a loop [supply] for plastic."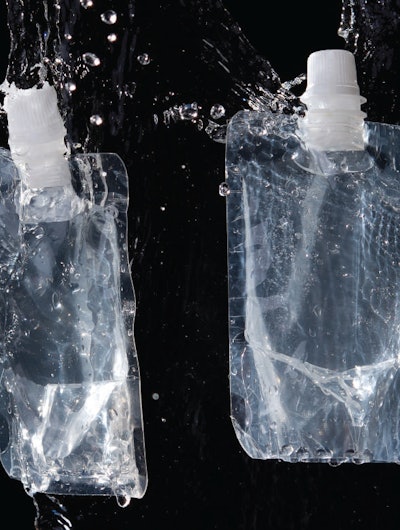 Overall, the report notes a 2% growth in plastic packaging year over year from 2020 to 2021 alone and a 2.6+ CAGR in plastic packaging projected from 2020 to 2024, which it says is bolstered by renewable plastics.
Source: PMMI Business Intelligence, 2022 Future of Packaging and Sustainability
Download the FREE report below.
Companies in this article