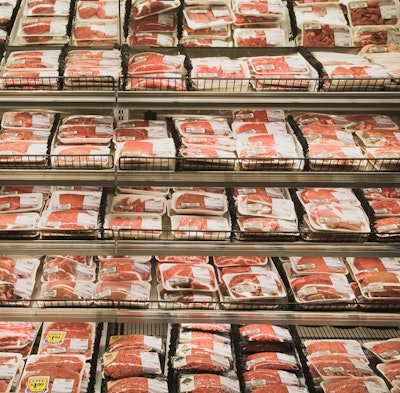 According to "2019 Trends and Advances in Food Packaging and Processing," 64% of food manufacturing companies interviewed are using MAP (Modified Atmosphere Packaging) to preserve food and extend shelf life.
The FDA says MAP "involves either actively or passively controlling or modifying the atmosphere surrounding the product within a package made of various types and/or combinations of films." Active MAP substitutes the atmospheric gases in a package with a desired mixture of gases to preserve freshness, while passive MAP develops a desired atmosphere naturally through the use of a selected film type and the resultant respiration and diffusion of gases through the film.
There are continued innovations in MAP, such as a new system introduced in the UK that vaporizes natural aromas, like essential oils, and mixes them into the MAP gas with no extra steps or safety concerns, in an effort to enhance a consumer's sensory experience.
Though the majority of companies interviewed are using MAP, 38% are using retort/aseptic and 36% are using pasteurization, followed by cryogenics at 22%, high pressure processing (HPP) at 18%, and ultrasonic at 14%. Only a few companies mentioned dehydration, vacuum, microwave, spiral or flash freezing, and hot/cold fill techniques.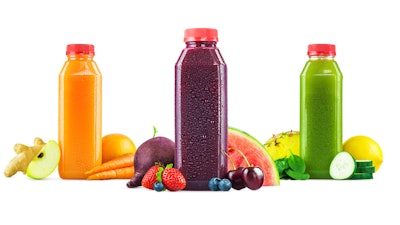 High Pressure Processing, (HPP), though currently used by a smaller segment, is continuing to develop as an attractive food safety solution. HPP allows food to retain its appearance and nutritional benefits through a cold pasteurization technique whereby a product, already sealed in its final package, is introduced into a vessel and subjected to a high level of isostatic pressure transmitted by water. This pressure disrupts the product's microbial biochemistry and in turn preserves freshness.
The report states that juices made from HPP are seeing strong growth since the pressure processing behind HPP preserves greater nutritional content in juices.
Source: PMMI Business Intelligence "2019 Trends and Advances in Food Packaging and Processing"
Download the FREE Executive Summary below, or PMMI Members can download the entire report here.
Make plans to visit PACK EXPO East in Philadelphia, March 3-5, to see on-trend food processing and packaging machinery and materials.