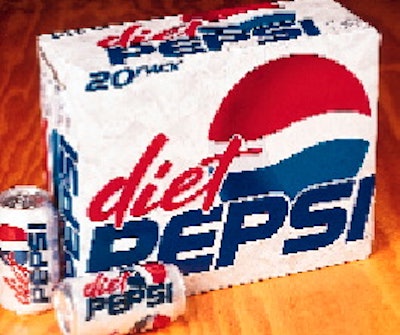 The new machine is the 1250S Duodozen® from Mead Packaging (Atlanta, GA).
"We liked the way the machine performed in tests," says Buffalo Rock maintenance manager Mike Gamble. "Also, changeover is fast and simple, with no tools required." Knobs and pins can be moved to fixed points, eliminating the use of tools. This permits the company to go from 12- to 20-can packs in 15 min. "In the same day we can change over to 20-can packs and run what we need for a specific order and then change right back to 12-packs," says Gamble.
Buffalo Rock typically feeds one 12-oz can line into the Mead 1250S at speeds just over 1ꯠ cans/min. The machine's maximum rated speed, however, is in the range of 2군 cans/min. That should come in handy in the near future as the firm anticipates speeding up its upstream filling operation. "We have to do that before we can run any faster on the 1250S," says Gamble.
Companies in this article