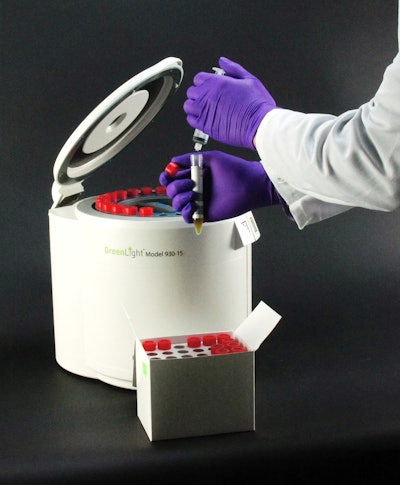 Food processors benefit from more extensive quantitative test results in 10 hours or less, reducing test time by up to 60%, according to the company. Target applications include dairy, cheese and meat, as well as sanitation initiatives.
The more rapid the test results, the faster food processors can make decisions regarding the use of perishable incoming raw materials and outgoing products. Shortening the testing cycle helps contribute to a safer overall food supply.
The GreenLight system is configured to allow quantitative data and pass/fail testing in a fully automated mode. Elimination of serial dilutions shortens preparation times, helping reduce cost and decreasing the chance of lab error. Additionally, GreenLight's "objective" test protocol does not rely on plate counting, further reducing errors and creating the ability to save quantitative information in a secure database for future reference.
Companies in this article