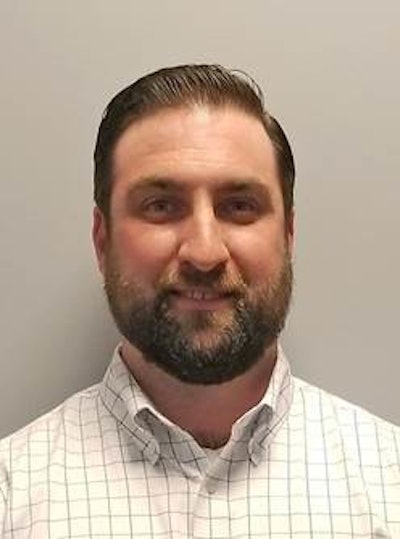 Ohlson Packaging has hired Mike Megaro as its sales director and Timothy Griffin as its marketing manager to help lead its growth initiatives in the coming years.
"I am excited to have both Mike and Tim as part of the Ohlson Packaging family," says John Ohlson Jr., president and CEO of Ohlson Packaging. "Each of them will have a tremendous impact in serving our customers and helping the company continue to grow."
Megaro joins Ohlson from professional tool and packaging equipment industries with more than 9 years of sales and sales leadership experience.He will be focusing on developing and aligning the company's sales processes and executing Ohlson's go-to-market strategies to drive transformational growth.
"I'm extremely excited to join Ohlson Packaging," says Megaro. "Ohlson has a rich history and a high-performance product line. I look forward to growing the business with the help of this great team."
As the new Marketing Manager, Griffin brings more than 12 years of media, communications, and marketing experience in various fields. A graduate of Marist College, he will help define and execute the company's strategic marketing plan, while also supporting lead management, digital advertising, SEO, marketing automation, and other efforts.
Companies in this article