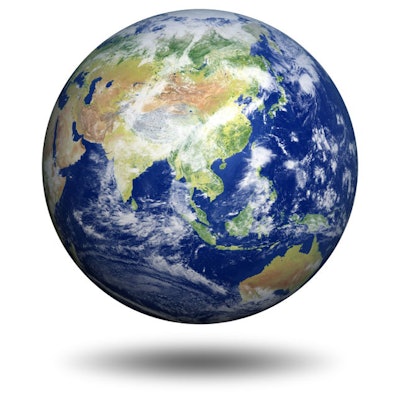 Gains in developing nations will push advances in the global market for packaging equipment, reports industry market research firm The Freedonia Group in its new "World Packaging Machinery" report.
China will account for 41% of that demand, with growth from manufacturing production increases and the use of packaging as income levels rise, says Freedonia. India, Indonesia, Malaysia, and Thailand "will also record healthy market gains" in Asia. In the U.S., Western Europe, and Japan, Freedonia expects demand will rebound after a period of decline.
By 2014, 43% of worldwide packaging machinery sales will be to support the food market, although beverages will post the fastest gains.
Looking at individual equipment, labeling and coding machines, and filling and form/fill/seal machines will grow faster than any other categories through 2014.
The 417-page report is available for $6,100 by contacting Corinne Gangloff by phone (440) 684-9600, fax (440) 646-0484, or e-mail at pr@freedoniagroup.com.