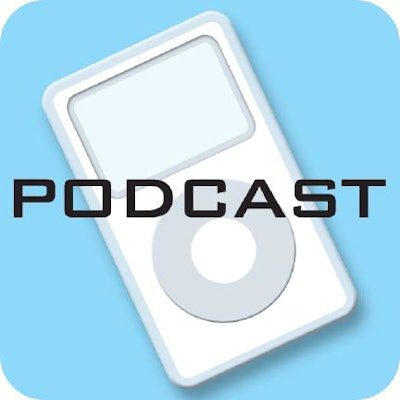 Our Podcasts of interviews with packaging managers contain insightful lessons learned and other "insider information" that often do not make it into our print or Web-based articles.
Below you'll find a list of recent interviews—added since September—at our Podcast directory page,
Packworld.com/Podcasts
. Check back, new Podcasts are added regularly that you can listen to at your convenience.
Podcast: TerraCycle talks
Listen to learn more about TerraCycle, the company built on worm poop and reused packaging.
Live from EPCglobal: What's happening in RFID
A live update on RFID and packaging with Sue Hutchinson of EPCglobal North America.
Podcast: On-call product inspection
Listen in as Thermo Fisher talks about its product inspection services for packaging emergency situations.
Podcast: Packaging Web searches made more robust
Listen in as Accelovation managers discuss the benefits of its software applied to Internet searches of packaging developments.
Podcast: Plastic spring-water bottle redesign embraces tradition
Listen as Jim Karrh, chief marketing officer for Mountain Valley Spring Co., Hot Springs, AR, relates some of the challenges and insights gleaned during the redesign of the company's glass and plastic water bottle packaging.
Podcast: AroMetrics refreshed
Listen in as managers for Ashland's Valvoline division explain why and how the interactive packaging for AroMetrics car fresheners was redesigned just three years after the products were launched.
Companies in this article