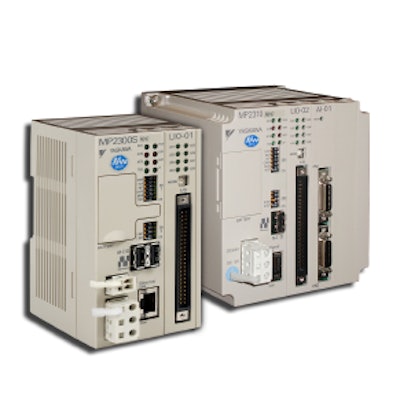 MotionWorks IEC Pro is a new Integrated Development environment based on the IEC61131-3 international programming standard. Built upon the same code as MotionWorks IEC Express software, the Pro version allows users to program in Sequential Function Chart language, configure projects with up to 16 tasks, and support all of the MP2000iec controller models. The MP2310iec machine controller offers three new models that allow up to three local modules of digital or analog I/O to be controlled. The MP2000iec OPC Server is optional software which provides data exchange between Windows applications and MP2000iec controllers via the manufacturer-independent client/server interface OPC (OLE for Process Control). It runs on runs on Microsoft Windows 2000, XP, or Vista operating systems.
Companies in this article
Videos from Yaskawa America, Inc.