Ramsey: Metal detector for vf/f/s
Ramsey/Icore (Minneapolis, MN) has introduced the MetalScout IIe "VF" metal detection system. Designed for applications with limited space, the compact unit can be installed between a combination scale and bagger in vf/f/s applications.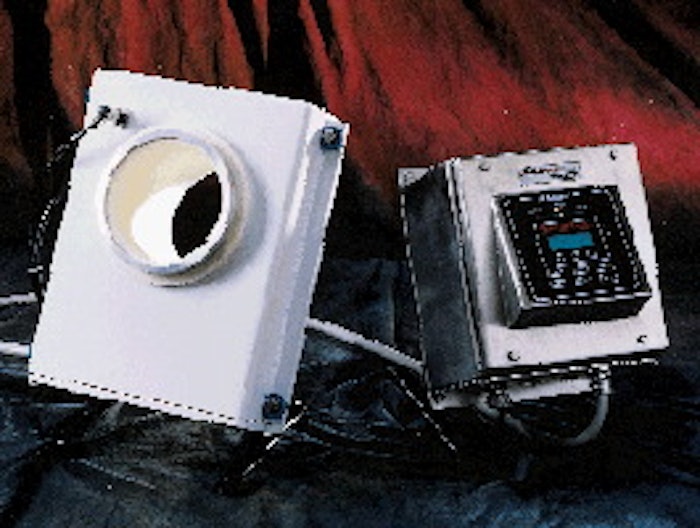 New features include performance verification and digital signal processing for maximum sensitivity.
Companies in this article