MRM/Elgin Corp.: Fillers
MRM Elgin (Menomonie, WI) has released a color brochure highlighting its volumetric, fill-to-level and time/pressure fillers. Machines handle a broad array of products of various viscosities, as well as different-sized containers measuring from fractional oz to 5-gal units.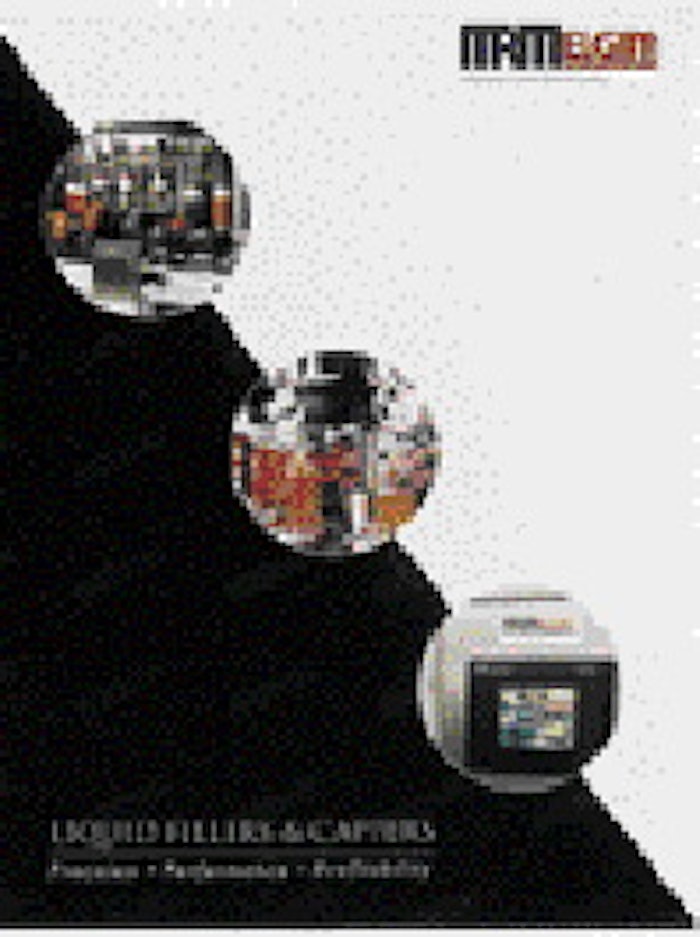 Features automatic programmable machines as well as rotary fillers and bench-top models.
Companies in this article