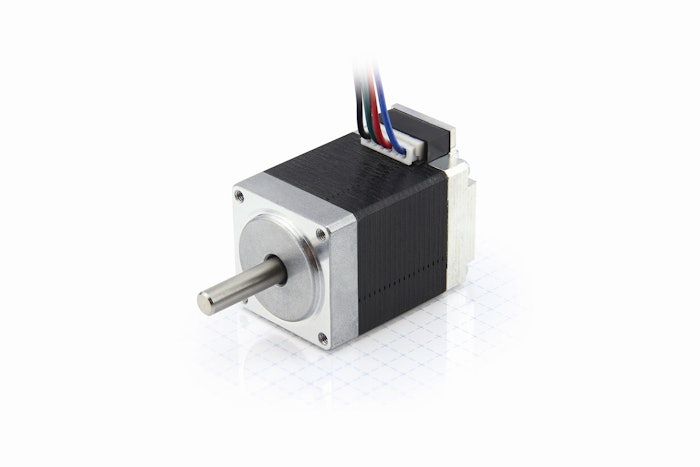 Like the other SC series motors from Nanotec, the SC2818 has an integrated connector, thus making it easy to adapt cables for customized applications. A connection cable is included in the scope of delivery.
The SC2818 motors are available in three lengths, each with one or two shafts. The version with the B-shaft is optionally offered with an NOE1 encoder with up to 2000 increments/revolution.
Due to its high torque and small size, the SC2818 motor series is suited for use in laboratory automation or in service robotics.
Companies in this article