Crown Roll Leaf, Inc: Hot-stamp foil guide
Crown Roll Leaf (Paterson, NJ) has published "Foil Guide, 2nd Edition," a reference tool about hot-stamping foils. Written for hot stampers, printers, packaging and graphic designers, and brand managers.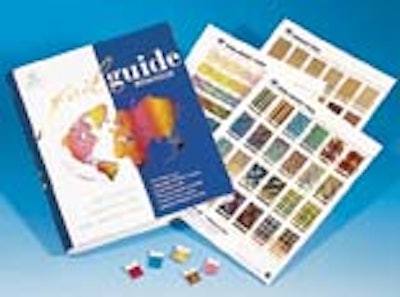 Contains foil swatches from the company's product line.
Companies in this article
How to ensure your best conveying project yet
Read our latest Playbook to discover how to ensure efficient product handling, best practices for specifying conveyor and container handling equipment, and top tips for a successful pack line startup.
Download Now
Discover Our Content Hub
Access Packaging World's free educational content library!
Unlock Learning Here