E-commerce brochure
Rapistan (Grand Rapids, MI) offers a brochure that describes order fulfillment and distribution system capabilities for e-commerce, catalog and customer-direct operations.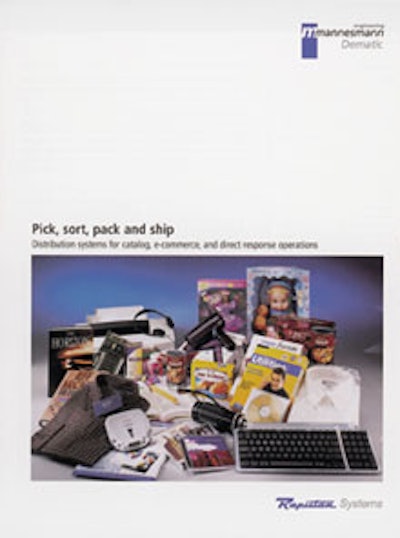 provides information for e-merchants who desire home delivery convenience, order accuracy, real-time order tracking and fast, reliable delivery.
Discover Our Content Hub
Access Packaging World's free educational content library!
Unlock Learning Here