Design Label Mfg. Inc: Die-cutting insert
Design Label Mfg. (East Lyme, CT) has produced a die-cutting insert for inclusion in its general capabilities bro- chure. Insert relates how die-cutting allows the company to produce uniform "bricks" of labels for machine-fed applications.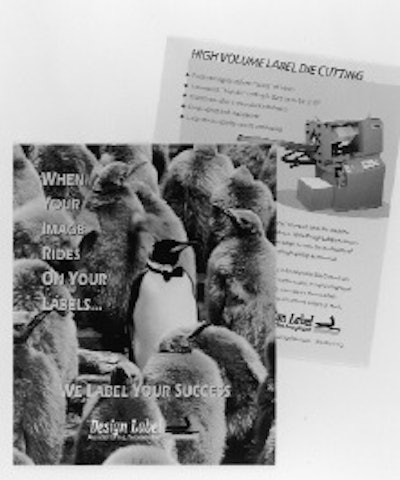 Companies in this article
How to ensure your best conveying project yet
Read our latest Playbook to discover how to ensure efficient product handling, best practices for specifying conveyor and container handling equipment, and top tips for a successful pack line startup.
Download Now