Pacific Scientific: Stepper motors
Pacific Scientific's Motor Products Div.'s (Rockford, IL) line of high-torque stepper motors is detailed in a new catalog. Features Powermax II® and Powerpac(TM) hybrid steppers, standard and special purpose hybrids, Powersync(TM) AC synchronous motors and planetary gearheads.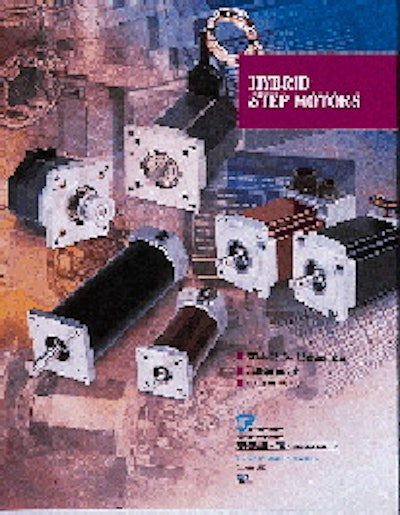 Optimizer(TM) software is available for automating motor sizing and selection process.
Companies in this article