Video on load security
Unit Loading Concepts (Mukilteo, WA) has produced a video that shows how to prevent shipping damage. It illustrates how shippers can triple their normal unit load strength to reduce or eliminate damage.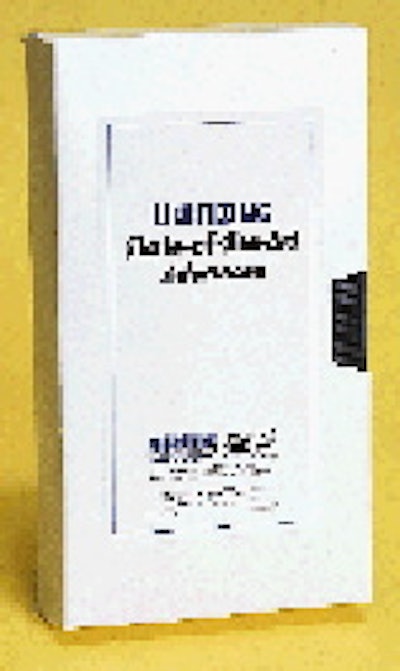 The five-minute video is free.
Discover Our Content Hub
Access Packaging World's free educational content library!
Unlock Learning Here