Package shipping software
Acctronix (Lenexa, KS) has released a literature sheet on its Compass Complete Packaging System. A bulleted list provides the benefits of using this parcel shipping system, including point-and-click control and rate shopping of national carriers for the most cost-effective service.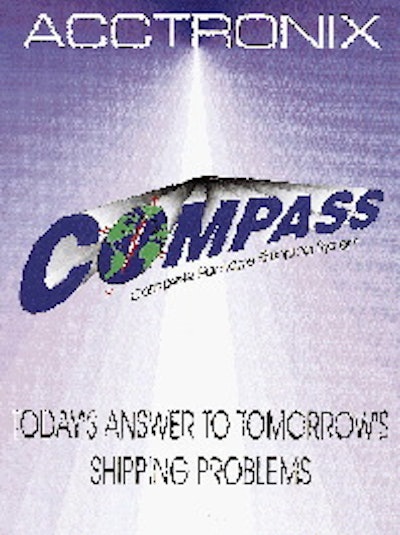 System requirements are also listed.
Playbook: Flexible Pack
Learn tips for success as you explore bagging, pouching & wrapping equipment.
Download Now