Panel replacement
The 1/4 VGA Workstation from Computer Technology (Milford, OH) can replace standard control panels or push buttons in a packaging line. The all-in-one, PC-based hardware/software system has a touchscreen control to provide operators with standard controls as well as benefits such as trending reports, networking, and user-written programs.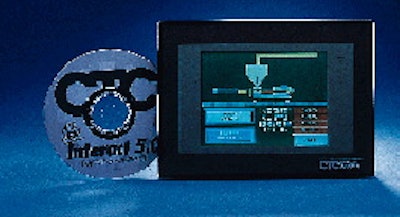 Playbook: Flexible Pack
Learn tips for success as you explore bagging, pouching & wrapping equipment.
Download Now