Case printer for short runs
Imaging Technologies (Cookeville, TN) has introduced the KD Jet Streamer(TM) 300, a high-speed knocked-down case printer suited for short runs. The system feeds unassembled case blanks one at a time to print high-resolution bar codes, text, logos and graphics on all four case sides in a single pass, at speeds to 55 cases/min.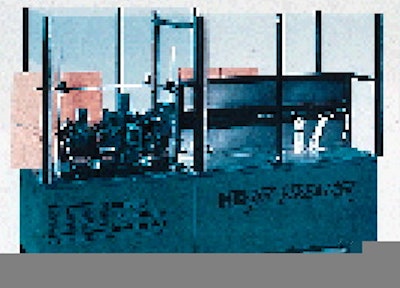 This allows users to reduce inventory by customizing unprinted cases on a J-I-T basis.
Playbook: Flexible Pack
Learn tips for success as you explore bagging, pouching & wrapping equipment.
Download Now