Vegetable oil bottles
Clinton Packaging (St. Louis, MO) offers stock glass bottles suit-able for vegetable oils such as olive oil. These rounded square bottles are available in 250-, 500-, 750- and 1000-ml sizes.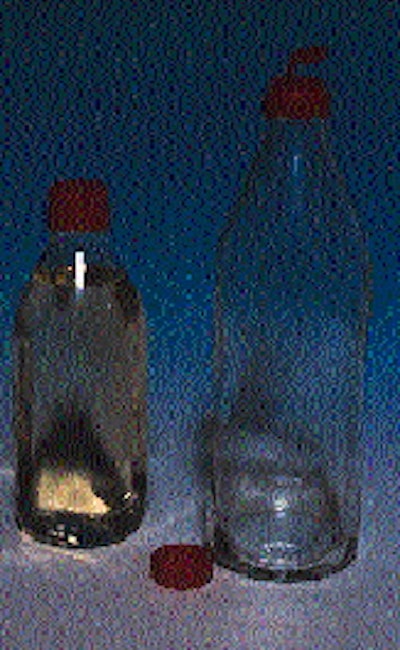 They come with a TE snap-on cap. A 31.5-mm roll-on finish is also available.
Companies in this article
Playbook: Flexible Pack
Learn tips for success as you explore bagging, pouching & wrapping equipment.
Download Now