Bar code scanner
Computer Identics (Canton, MA) has introduced the CiMax(TM) 7500 high-performance bar code scanner for PDF 417 two-dimensional codes. Uses a unique technology that collects data from a tilted or skewed bar code by scanning it in sections and integrating those sections for decoding and validation.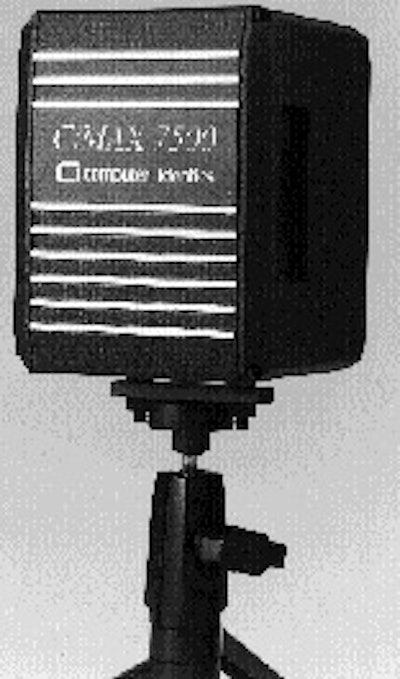 Discover Our Content Hub
Access Packaging World's free educational content library!
Unlock Learning Here