Bar code system
AdaptaScan(TM) is a flexible bar code system from Allen-Bradley (Milwaukee, WI). It's designed to help reduce installation, operation and maintenance costs in a wide range of applications.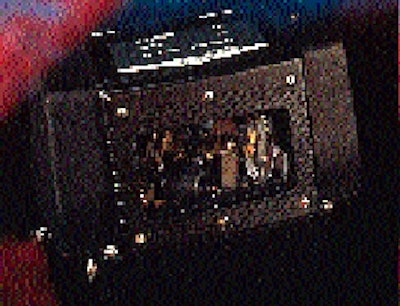 It consists of a scanner, embedded decoder, wiring base, power supply and Windows-based software.
Access On-Demand Content Today
Discover innovative solutions for packaging and processing, automation, sustainability, e-commerce and more.
LEARN MORE