Machine data transducer
The MDT-30 machine data transducer from Production Process (Londonderry, NH) is a data display and data collection connection between any production machine and a computer.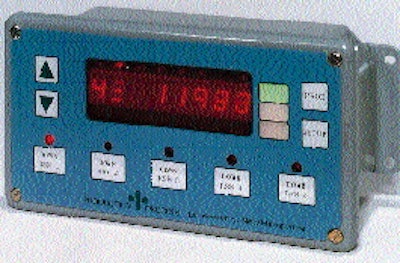 Built-in networking capability enables a PC communicating through an RS-232 interface to collect data from 150' to 4ꯠ' away.
Access On-Demand Content Today
Discover innovative solutions for packaging and processing, automation, sustainability, e-commerce and more.
LEARN MORE