Warehouse distribution
Warehouse Rx(TM) 3.0 is a system for managing resources, information and activities of warehouse and distribution operations. Designed by Auto-Soft (Bountiful, UT) and distributed through Eskay (Bountiful, UT), the system offers real-time information on directing and managing labor, maximizing equipment use, and tracking and controlling inventory for conventional warehouses.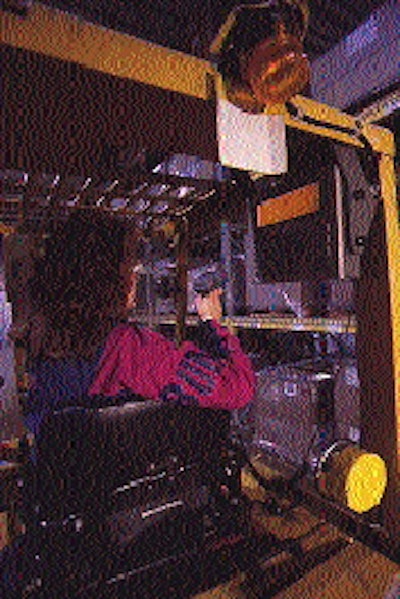 Companies in this article
Access On-Demand Content Today
Discover innovative solutions for packaging and processing, automation, sustainability, e-commerce and more.
LEARN MORE