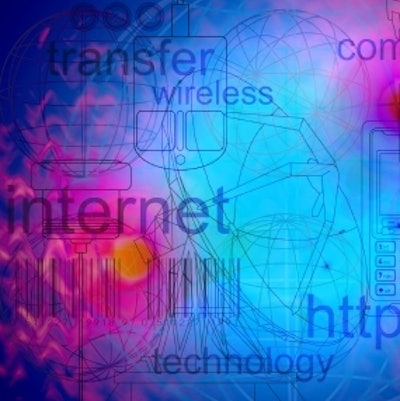 Kevin Constable, a packaging equipment engineer at Wyeth Pharmaceuticals, made these observations about data in a recent phone conversation.
Packaging machinery builders could do a better job of enabling their machines to collect data and make it available in a useful way. The need for such data has become more pressing than ever, and I think that's the next big equipment improvement you'll see. If you're going to see any six sigma improvements, collecting the data and making sure it's applied correctly is critical. Still to be resolved is the question of whether a proprietary-type SCADA system or something more off-the-shelf should be used.
In pharmaceutical packaging lines, the flow of data from plant floor to MES to ERP and back again in anything resembling a closed loop may be 20 years behind practices now common in other manufacturing sectors.
As the ability to collect and use data grows in importance, and as the ability to have data flow into MES or ERP becomes more desirable, the IT world begins to take notice. And there's a big misperception in the IT world about what is needed on a packaging line. Because as soon as you start hooking your mainframes down to a cartoner or case packer, for example, and you start using the types of networks and systems that IT people are accustomed to using, there can be a problem. The network that ties together an office or a suite of offices is not necessarily suitable for something like a packaging line.
There's a positive side to this business of office-oriented IT people beginning to encounter the plant floor. For example, manufacturing and operations people are gaining a better sense of security, a better appreciation of disaster recovery and backup on a packaging line. A lot of the equipment in a packaging line is less PLC-based and more governed by controllers running unique software. In a validated world, often people have forgotten to implement proper disaster recovery and backup programs where manufacturing is concerned. In the IT world, such programs are common, and now we're beginning to see them migrate down to the plant floor. This is important, because it can help a pharmaceutical manufacturer maintain a validated state.