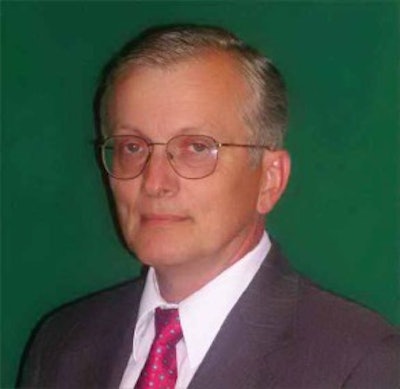 Keith Campbell, formerly the workgroup chairperson, has been named Executive Director. The role of the Executive Director will be to support implementation of the programs established by the end-user members of the workgroup. Funding for the position has been provided by the Louisiana Center for Manufacturing Sciences. James Ramsey of Hershey Foods Corporation has assumed the role of workgroup chairperson.
OMAC reorganization
The establishment of executive director positions accompanied an overall OMAC restructuring. Reporting to the OMAC Advisory Board will be two industry-specific workgroups, Machine Tool and Packaging, and two technology-specific workgroups, Architecture and Software.
The industry-aligned groups will build upon the common OMAC technology guidelines created by the technology workgroups by expanding them along industry-specific needs. Likewise, the industry groups will participate in the development of technology guidelines that can be applied across many industry segments.
This change places more responsibility for OMAC deliverables within the workgroups and permits the Advisory Board to concentrate on more strategic issues affecting the Users Group. Executive Directors for the remaining workgroups are yet to be named.
Companies in this article