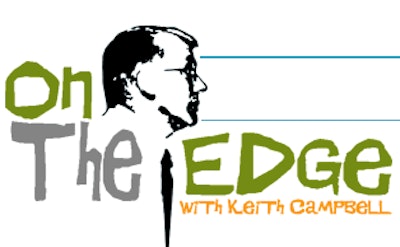 "B&R provided controls for a 65 meter long machine built by Brueckner in Germany that utilized a linear motor with track sections involving 728 sets of motor windings and over 700 linear motor movers. Using dual axis drives, B&R provided a control system that included 398 ACOPOS drive modules, 14 power supplies, 12 industrial computers, and 36 network cards to control 728 servo axes with a cycle time of 400 microseconds.
The cost of this control system, while not reported, must have been in the mid six figures, a lot more than most packaging cells. I think that no one could conceive of a packaging application where this would be appropriate technology, yet it was most appropriate and successful in its intended use.
It certainly demonstrated a proof-of-concept that should make packaging applications of these new linear servo motors look like child's play. And now we have seen the first two packaging machine examples using similar linear motors."
To read more, visit blog post by clicking here.
Companies in this article