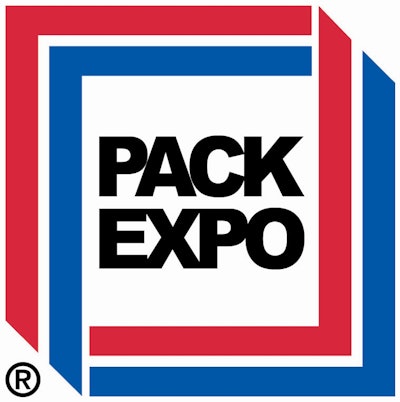 You'll see packaging machinery that is more straightforward to operate and maintain, quicker to learn, easier to integrate and more productive.  In the future, operator panels will look like giant multi-touch tablets. Functions like networked safety, predictive maintenance and energy monitoring can already be communicated over the same wire that controls the rest of the machinery. 
And at the OMAC Packaging Workgroup (see sidebar at right), Nestlé transported a game-changing proof-of-concept demo from their engineering headquarters in Switzerland to show users and machine builders all how to assert more control over our packaging automation.
Read on, and more importantly, check out the videos…..