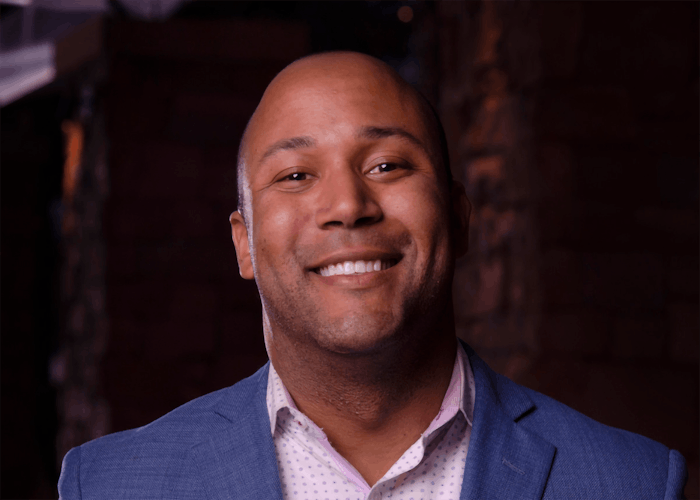 LasX, a supplier of laser-manufacturing technology and products, named its new vice president of growth and product strategy, Kelvin Johnson, who is committed to communicating the company's ambitions to provide unique and cutting edge solutions along with an exceptional customer experience to customers in existing and emerging markets.
One of Johnson's first priorities is raising awareness around the company's shift to include a make-to-order business model. "We strongly believe this new approach will help provide scalability and operational excellence to LasX," says Johnson. LasX intends to grow smarter and faster by bundling modular products designed to deliver versatility and advanced processing capabilities for targeted industries, according to the company.
Johnson will work closely with LasX president Ryan Falch to ensure LasX delivers the right products to the right industries. "Kelvin and I will evolve our business development strategy to successfully build and launch a robust product portfolio and enhance the effectiveness of service offerings to better meet customer needs," says Falch.
Having previously worked in a startup environment, Johnson is bringing energy, proactivity, and resourcefulness to develop and execute a long-term sales strategy for the company. "Overall, it's my goal to quickly identify where LasX excels in the white space of the laser manufacturing market, so our brand's uniqueness is easily understood and embraced by our customers," says Johnson.
Companies in this article