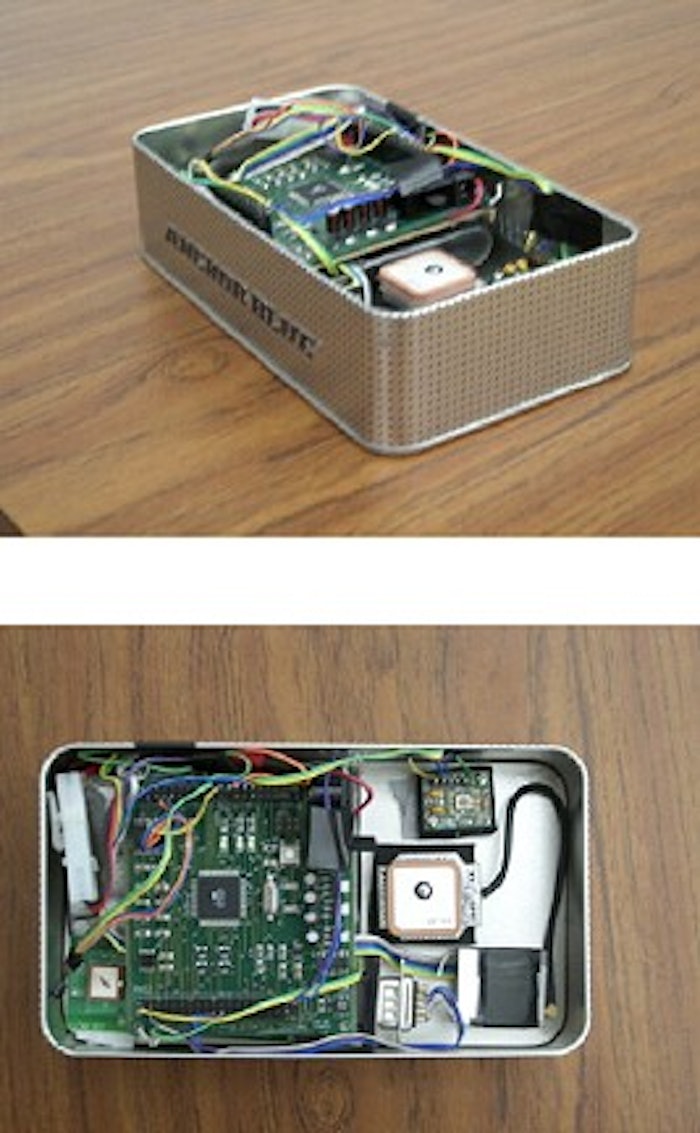 Wireless Internet for Mobile Enterprise Consortium (WINMEC) is a University of California, Los Angeles (UCLA)-based university, industry, and government collaboration. It was formed to advance technological and business research and to educate its members. These factors were apparent during a WINMEC Webcast held November 17 that I attended from the comfort of my desk.
The event centered on a demo of Reconfigurable Wireless Interface for Networking Sensors; ReWINS is a wireless embedded platform for connecting multiple remote sensors using different wireless technologies. Sensors supported currently include condition monitoring sensors (temperature, humidity, chemical), proximity, acceleration, vibration, gyro, motor, encoder, and location sensors like GPS, global positioning system.
The sensors can be turned on and off remotely if desired. Currently supported wireless technologies include Bluetooth, WiFi and GPRS (general packet radio service, which was used for the demo), with ZigBee under development, Packaging World is told.
Real-time and off-line monitoring
An introductory Powerpoint presentation was conducted by Dr. Rajit Gadh, who heads the program. After this, attendees were directed to the demonstration of ReWINS Asset-Monitor Track, a technology that targets real-time asset visibility in the supply chain for remote real-time and off-line tracking and monitoring of food, medical, grocery, and retail shipments within trucks and shipping containers. The demo of the track-and-trace instrumentation was accessible over the Internet via a password-protected link.
The instrumentation was housed in a 2-lb device, which measures about six inches to a side, that was carried around campus by an engineer. Besides a time stamp, the data collected were the following: serialized record identification for each sampling, global position, temperature, and humidity. An alarm threshold was established at 26°C; that was reached when the engineer stood in the sunlight with the device. Those readings were flagged in red in real-time on the Web page. An e-mail alert of an alarm condition can also be sent. The menu-driven interface permitted the user to adjust the information and sampling frequency on the fly.
An onboard GPS sensor provided positioning information via latitude and longitude. Positioning via the Internet was augmented by Google illustrative mapping complete with zoom views of street and location names; users could switch to a true satellite view via keystroke. UCLA researchers say the device, which was Bluetooth equipped, has a range of 300 ft; WiFi can also be used instead of GPRS for shorter range requirements. The next generation device will be reduced "significantly" in size and weight. While the demo device was not RFID equipped, another of the lab's devices is linked to RFID, according to Gadh.