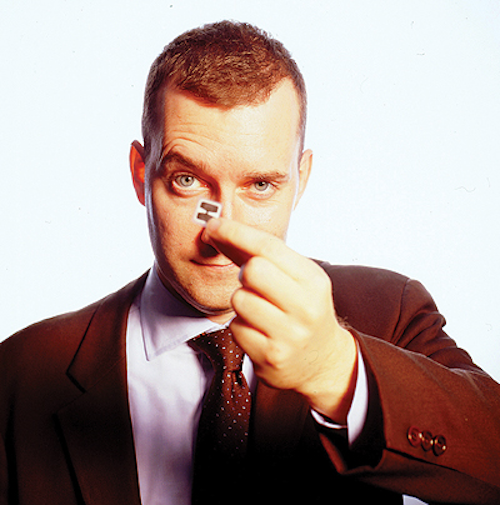 The Center is developing technology that will let computers identify any object—any package—anywhere, automatically without human intervention.
PW: Where is this technology heading and how does RFID fit in?
Ashton: 'RFID' stands for radio-frequency identification, but is most commonly used to refer to little microchips with antennas attached to them. Today, we see those little chips as a key component of automatic identification. RFID is also one of the least mature, and therefore most challenging, parts of the system. You can get focused on the RFID part, but as soon as you look at the system as a whole, there are other challenges and elements that are just as important. For example, how do we manage all this data? What can we do now that we couldn't do before? What else can we sense beyond identity?
PW: What are the packaging implications?
Ashton: Initially, there is the fundamental engineering question: How can we build RFID into our package? That's interesting, because it takes packaging engineers into areas like electronics. It's tempting to think of RFID as a straightforward labeling job, but it should really be much more integrated than that. For true mass packaging production, the radio antenna attached to the chip should be customized—in fact ideally the whole package should be the antenna. Imagine designing a soda can where the whole can could send and receive precisely tuned RF or a plastic bottle impregnated with RF-friendly filaments.
PW: What are the benefits for packagers?
Ashton: MIT and IBM together found that, across all industries, it breaks down into three general streams:
• Increased revenue from better data, better availability and service, and better value products;
• Increased income from lower production and operating costs;
• Increased capital efficiency from better turnover of capital.
These benefits are for companies that make the right strategic decisions and learn how to make and use this technology now. Those that sit skeptically on the fence will soon find themselves facing competitors that have all these new advantages. It will be hard to catch up, and it won't be a very even contest. —RL
For more of this interview, see: packworld.com/go/w062
Companies in this article