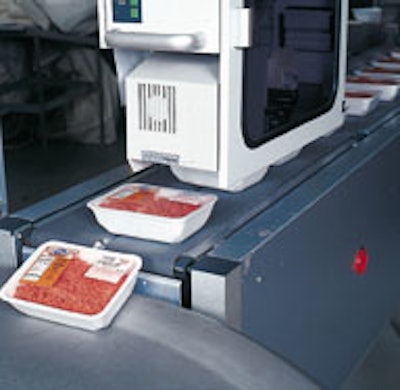 The regulation specifies the size, color and location of the label. An exemption is made for ground or comminuted meat products.
In comments to the Wyoming Department of Agriculture on its proposal to replace its former Food Service Rule with the new Wyoming Food Safety Rule, FMI objected to the new regulation, declaring that it violates provisions of the U.S. Constitution.
FMI asked that the meat labeling regulation be withdrawn.