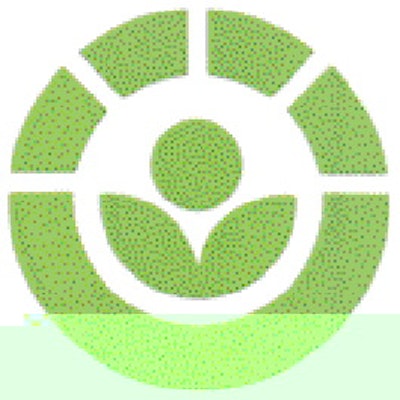 In the last few months, the food industry, especially packaging people, has been bombarded with news and opinions about irradiation. This includes what FDA plans to do about label copy and how a division of the U.S. Department of Agriculture plans to handle labeling of the packs that have undergone irradiation. Finally, some U.S. manufacturers of food products appear ready to embrace irradiation.
The terminology of label copy has been discussed, as well as the use or requirement of the radura symbol--virtually all of the technical details of putting a package of irradiated food into the marketplace. What hasn't been a real subject of discussion is the public perception of the process.
What isn't widely known is that irradiation has already become common for many products. It's currently used for improving the microbiological safety of products from spices to face cream, and from medical products to cotton balls. In fact, says one expert, irradiation has been approved by regulatory agencies in about 40 countries, and irradiated food is commercially available in about 30 of them.
So says Christine Bruhn, director of the Center for Consumer Research at the University of California at Davis (Davis, CA). "Although some consumers express concern when they hear the word 'irradiation,' most say they would buy irradiated foods. In 1996, almost 60% indicated they would buy irradiated foods with longer shelf life, and almost 70% would buy foods irradiated to destroy harmful bacteria," Dr. Bruhn told the Intl. Fresh Cut Produce Assn. earlier this year.
When consumers learn about the health benefits and the groups that endorse the process, Dr. Bruhn says that interest in purchasing increases to 80% or more. She reports on a Purdue University study on the effects of information and product samples on consumer attitudes.
Education the key
A videotape prepared by the school described the irradiation process, the effects of irradiation on food safety and wholesomeness, of the regulation process and the identification of foods that can be irradiated in the U.S.
When this videotape was shown as part of an educational program to consumer groups in Indiana, interest in purchasing irradiated foods grew. Before the viewing, about half of the sample of 178 consumers said they were willing to buy irradiated foods. After the tape was seen, willingness to buy irradiated foods increased to 90%. And willingness to buy increased to 99% among those consumers who not only saw the tape but also sampled irradiated strawberries.
Another project in California, funded by USDA, found similar results. Confidence in the safety of irradiated foods increased, and those saying they were likely to buy irradiated foods soared from 57% to 83%. Meanwhile, concerns about the safety of irradiated foods dropped from 19% to 11%.
Dr. Bruhn feels that news coverage of the FDA approval of irradiation of red meats may have been responsible for increased consumer acceptance of irradiation as a method to destroy microorganisms that can cause food-borne illness.
A nationwide study in March 1998 found that 80% of consumers said they would buy products that were labeled "irradiated to destroy harmful bacteria." Furthermore, two-thirds of consumers said it was "appropriate" to irradiate poultry, and just slightly fewer called irradiation "appropriate" for pork and ground beef.
More than 60% of these consumers saw irradiation as "appropriate" for fast-food restaurants, and about half said the same for foods served at a grocery store deli or on-premise restaurant.
Since 1992, Midwest consumers have purchased irradiated fruits. In the last three years alone, more than 300 tons of irradiated fruits from Hawaii have been sold in the Midwest and in California, despite the fact that the packs conformed to the current irradiation labeling regulations. Based on marketplace experience, Dr. Bruhn says that acceptance of irradiated foods will be greatest in upscale markets with consumers who are exposed to information about the safety and benefits of the process.
Companies in this article