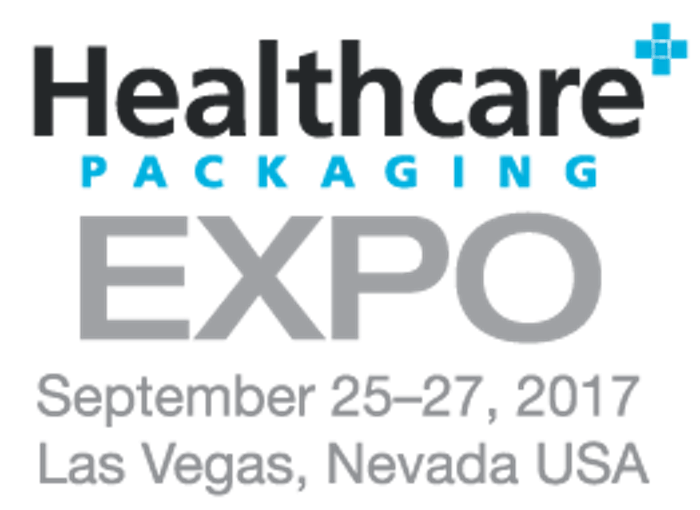 Curious to learn what your peers in the pharmaceutical industry are experiencing when it comes to serialization, and in particular, the complexities involved at its top levels? "Level 4 Cloud Serialization Solution—A Deep Dive," is the subject of a roundtable discussion on Tuesday, Sept. 26, 2017 at 11 a.m. at the Healthcare Packaging booth (N-501) during Healthcare Packaging EXPO/PACK EXPO Las Vegas.
Presented by Adents, along with its partners Microsoft and Supply Chain Wizard, the live discussion will be moderated by Jim Chrzan, VP Brand Development, PMMI Media Group.
Scheduled discussion points include the following:
• The main features of a Level 4 cloud serialization solution, and tips for choosing such a solution
• Capabilities to send reporting in the right format to authorities and customers
• Data storage and security
Medical marijuana packaging
Serialization isn't the only cutting-edge topic to learn about during Healthcare Packaging EXPO/PACK EXPO Las Vegas. Chrzan will talk with Todd Meussling, Senior Sales Manager, National Accounts Manager, Presto Products Co., about different safety measures and the most important considerations connected to medical cannabis packaging. The topic will also discuss why flexible packaging is a good option for cannabis manufacturers and how to understand the difference between child-resistance and child-deterrent packaging options.
The discussion, which takes place Sept. 26 at 1:30 p.m. at the Healthcare Packaging booth (N-501), will address:
• Why the medical cannabis market represents an opportunity for packaging companies
• The different types of medical cannabis product forms available to the public—and different packaging considerations for each
• Packaging challenges facing the medical marijuana market today
• Pros and cons of various types of cannabis packaging
• What the FDA regulates for medical cannabis packaging, and what flexible products are available to make cannabis packaging safe.
They will also talk about how the Child-Guard® slider works to keep children from getting into potentially dangerous products, how Child-Guard was developed, and the process it went through to be considered child-resistant.
Companies in this article