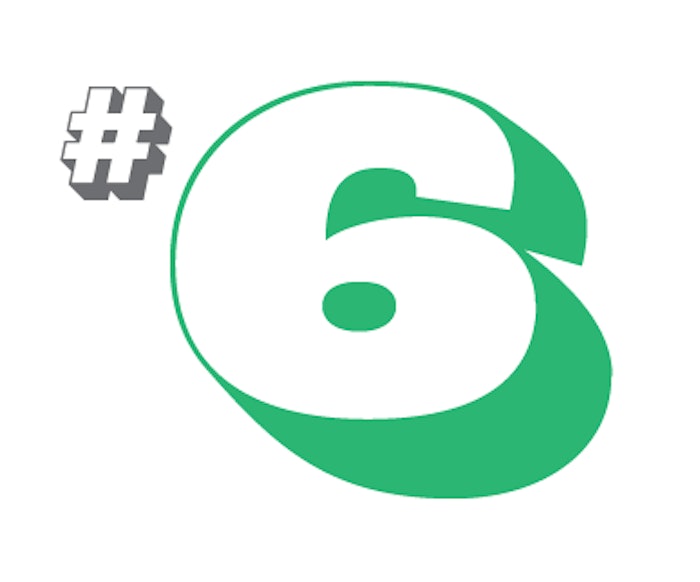 Recycling aluminum is now standard sustainable protocol, but what about aluminum production? As we learned at day one of Sustainability in Packaging Europe, Barcelona, efforts in the industry are under way to make aluminum sustainable, from start to finish.
Luxury coffee producer Nespresso's relationship with aluminum spans 40 years. However, it has not always been a smooth ride. Creating aluminum is not a simple mining process – the raw material bauxite ore is mined and refined into alumina, a white granular material. Alumina is then electrolyzed into aluminum metal. Product manufacturing and use - including scrap collection, refining and melting of the scrap are the final steps. And, because bauxite is mined horizontally from the topsoil, it can cause land and human disruption, as well as the use and contamination of other natural resources.
Why then did Nespresso choose aluminum to create it's portioned capsules? Because aluminum offers the best protection from oxidation, and preserves coffee freshness, according to Christophe Boussemart, Sustainability Manager at Nespresso. Portioned capsules also prevent food waste through leftovers. (Boussemart said the kitchen sink consumes the most coffee made by standard drip coffee pots.)
Coffee capsules can be controversial, and there has been a trend to attempt to ban them in Europe and the United States. To take positive action, Nespresso decided in 2009 to source sustainable aluminum with the help of the IUCN (The World Conservation Union).
By 2015, they had 14 NGO (non-government organizations) and 14 aluminum stakeholders who were collectively developing a performance standard and a chain of custody standard for aluminum production. In 2016 ASI – the Aluminum Stewardship Initiative – was formed to foster the responsible production, sourcing and stewardship of aluminum. The goal by 2020 is to have 100% recycled aluminum, but to achieve that goal all producers along the chain must cooperate with this initiative – not always an easy task.
ASI addresses a full spectrum of ESG issues, including governance, environment and social issues such as human and labor rights and occupational health and safety. More and more companies are becoming ASI certified, and are now represented through the product manufacturing stage.
Nespresso takes end of product life recycling seriously too, with a program to recycle used capsules in conjunction with free shipping via UPS. More consumer involvement is needed, however, as currently only about 25% of capsules are recycled. Leftover grounds are being used for compost or bio-gas.
To learn more about Sustainability in Packaging Europe, click here.
Originally posted 10/31/2018
Companies in this article