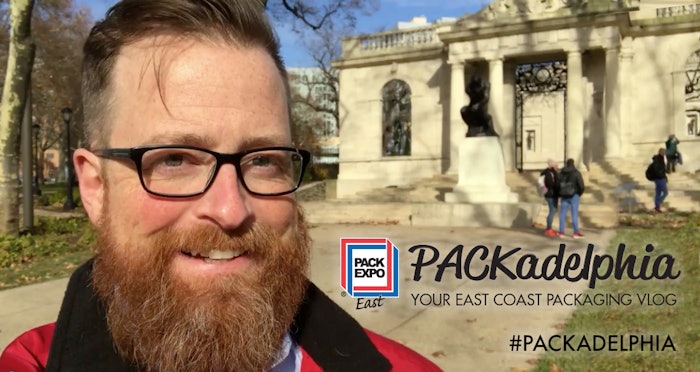 PACK EXPO East 2018 (April 16-18; Pennsylvania Convention Center, Philadelphia) is around the corner and in this seven-part series, resident vlogger Sean Riley talks to past exhibitors and attendees, and highlights places to visit during your time in Philly - bringing you the inside scoop on how to make the most of PACK EXPO East.
This week on PACKadelphia we talk to PACK EXPO Exhibitor Ryan Edginton, third generation President and CEO of All-Fill Inc. about how the comfortable confines of PACK EXPO East offer attendees more time to personally convene. Visit www.packexpoeast.com for more info.
See you in Philly, and until then look for PACKadelphia!
Companies in this article