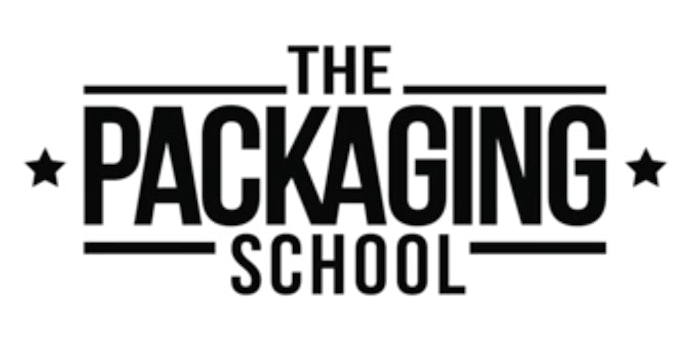 Today, the Contract Packaging Association (CPA), based in Oakbrook Terrace, IL, announced a new partnership with The Packaging School, an exclusive licensee of a professional packaging curriculum developed at Clemson University. This partnership comes on the heels of CPA's announcement of a new and enhanced membership structure, giving CPA members greater business development tools that leverage CPA's industry presence and partnerships, as well as more networking and educational offerings than ever before.
"CPA is proud to partner with The Packaging School to offer online education to our members and their employees. The current curriculum is very relevant to our membership, and we will be working with The Packaging School to add even more courses specific to contract packaging in the future," CPA Managing Director Nikki Johnson said.
CPA members can utilize PackagingSchool.com to access key topics, master new areas of expertise, and build a professional network. As an added benefit to this partnership, CPA members receive a 10 percent discount on all course registrations via a coupon code provided upon membership enrollment or renewal.
As a global learning platform, The Packaging School is a comprehensive online certificate program built on the foundations of packaging. Composed of 12 online courses, the Professional Certificate of Packaging teaches the materials, processes, and influences shaping the advancement of the packaging industry. Video lessons are accessible on any device at any time, enabling busy professionals to learn at a pace that suits their schedule.
"Training, education, and development are the tools to employee growth and business success. The Packaging School is excited to expand our online education offerings to the members of CPA. Together we will enable more contract packaging firms to properly train their employees, thus increasing job satisfaction and productivity," Director of The Packaging School, Sara Shumpert said.
CPA is the national, not-for-profit trade organization for the contract packaging industry. CPA was formed in July 1992, for contract packaging firms and those businesses related to them in order to promote the growth and welfare of member firms. Members are composed of the nation's leading contract packagers as well as suppliers to the industry, performing all packaging functions: from the glamorous to the hazardous and the simplest to the most complex. CPA members offer these packaging services to an extremely wide variety of consumer goods companies and brand owners. To learn more about CPA and the courses offered from The Packaging School, visit http://www.contractpackaging.org/packagingschool.