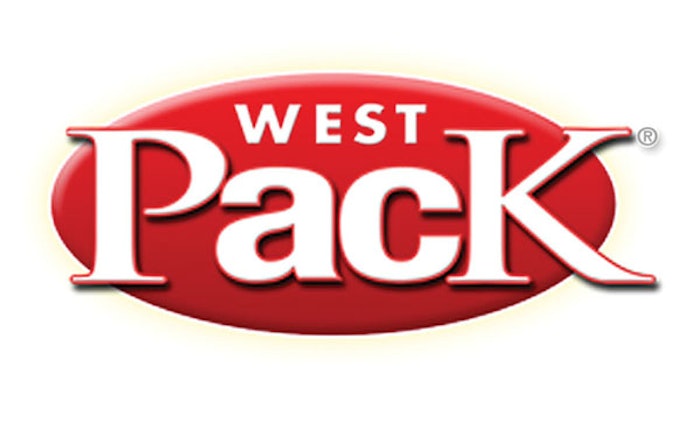 There's no better place than WestPack to find new equipment, technology, and materials that can help you lower costs, reduce waste, and increase efficiencies. The show, sponsored by Canon Communications, runs February 9-10 from 10 a.m. to 5 p.m. at the Anaheim Convention Center.
As if being able to sample seven co-located events—WestPack, MD&M West, ATX West, Pacific Design & Manufacturing, Electronics West, Green Manufacturing Expo, Plastec West—under one roof wasn't enough, WestPack attendees in 2010 can visit five special show features:
• Contract Packaging and Outsourcing Services
• Cosmetic and Personal Care Packaging
• Green Packaging
• Material Handling and Logistics
• Pharmaceutical and Nutraceutical Packaging
Attendees who want to hear the latest in medical packaging design and testing also have a unique opportunity to attend a daylong session on medical packaging. It's offered at the MD&M West Conference. Distribution testing, an update on international standards, the use of biopolymers in medical device packaging, EO and radiation sterilization, and the importance of seal integrity and verification for sterile medical device packaging are among the important topics to be covered.
It's three days, one badge, all access. For more information, including exhibitor list and online registration, visit www.devicelink.com/expo/wpack10.