Experts at the Global Summit, held in late June, predict robust growth in all countries and sectors within the consumer goods industry, and a boom in demand for sustainable products in particular.
Journalist Isabelle Kumar moderated, and Konstantinos Apostolatos, Managing Director and Senior Partner of The Boston Consulting Group, François Faelli, Global Leader of Consumer Products Practice at Bain & Company, and Solitaire Townsend, Co-Founder of Futerra, were the speakers.
Positive Growth Trends
Apostolatos pointed out that while practically every country will have a positive growth bar, what is important is the quality and shape of growth. He said that value for money and the trend for health have both increased in importance, as has the importance of sustainability.
Key Issues Post Pandemic
Sustainability, social, and environmental issues are topics of consumer conversation that will stick around after the pandemic, Townsend said, as well as those surrounding supply chain security and International Labor Standards.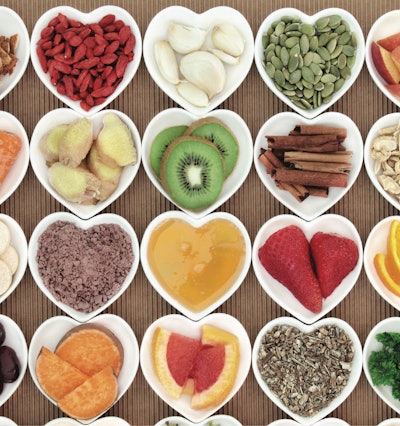 Food is another topic of conversation the consumer is having – either regarding food insecurity or the change to cooking at home and eating with family more. Townsend said conversations around planetary diet have grown, but the increase in conversations around "who made my food" have increased even more. She added, "People are assuming that if they know where the product was made, if they connect it to the supply chain, then it's healthier." She also added that Gen Zs are often more informed, more educated, and more knowledgeable about the food system than consumers typically have been. "We're beginning to find some companies moving more towards transparency; transparency on ingredients, transparency on supply chains, and actually making that an attribute of their business…There's a huge need for more sustainable, more ethical, healthier products. And there's also an equivalent need for information, storytelling, and transparency on those topics."
Health concerns are also prevalent, with 80% of Chinese consumers, for example, saying, "We want to live a healthier life and we want to make meaningful steps to live healthier life," said Faelli. However, he also said there is a gap between what consumers say they want in terms of healthy behavior, and what they are actually doing to get healthy, and this gap provides an opportunity to "erupt innovation to bring healthier life to consumers."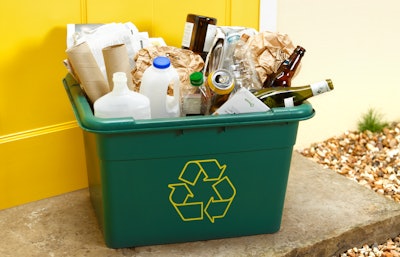 Sustainability
"Global data shows that consumers across the board have sustainability as a top three choice criteria now," said Apostolatos, "which was not the case a few years back. Even lower incomes, despite the affordability issue, find it extremely important." He added that because large corporations are not traditionally used to working with their suppliers, logistics partners, and retailers to address sustainability issues together, the pandemic will result in a new model of collaboration with transparency across the chain.
E-Commerce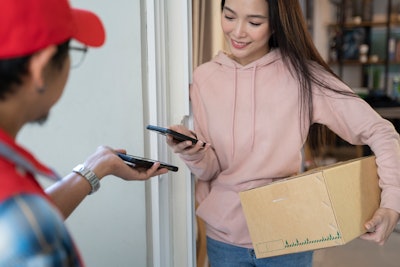 There has been an acceleration in e-commerce, particularly in non-traditional categories like food, said Apostolatos, and global trade on e-commerce has jumped from 14% to 19%. He added, "I think the keyword is more omnichannel rather than purely e-commerce. And China is showing the way there, where you see integrated omnichannel models where companies capitalize the online and  offline models and create seamless customer experiences that are also more efficient in some cases, but also present challenges to the producing companies on how to reconfigure the supply chain." Engagement through personalized content and mobile commerce are other trends that are growing, according to Apostolatos, with a "broad ecosystem that connects digital commerce, payments, social media, video gaming and search."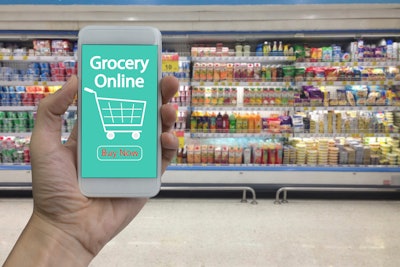 Faelli added that the increase in online grocery shopping pushed projections three to five years ahead in the first 90 days of the pandemic, and that we are "really seeing the acceleration of online grocery and the rise of the omni-channel consumer."
---
PACK EXPO Las Vegas and Healthcare Packaging EXPO (Sept. 27-29, Las Vegas Convention Center) will reunite the packaging and processing community. With over 1400 exhibitors, no other event in 2021 will bring together a more comprehensive gathering of suppliers offering new products, technologies and solutions. Attendee registration is now open.