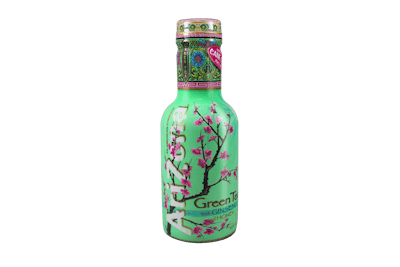 AriZona challenged Plastipak to deliver a hot fill PET package while maintaining the look and feel of its iconic glass packaging. AriZona wanted to have the ability to run on existing hot fill lines, and provide barrier protection to maintain the flavour quality that consumers expect.
Using Plastipak's proprietary ThermoShape and DiamondClear barrier technologies, the company was able to deliver on all of the requests a smooth wall, hot fill, extended shelf life PET container that's lightweight and recycleable. The container maintains the value of product while upholding the cost required to support AriZona's marketing and supply chain needs.
"Over the last several years, Plastipak has devoted resources to broadening our hot fill and barrier capabilities. When AriZona came to us with this challenge, we were confident that we had the right combination of solutions to be successful," says Tim Eppinga, global vice president, Food & Beverage category, Plastipak.
Companies in this article