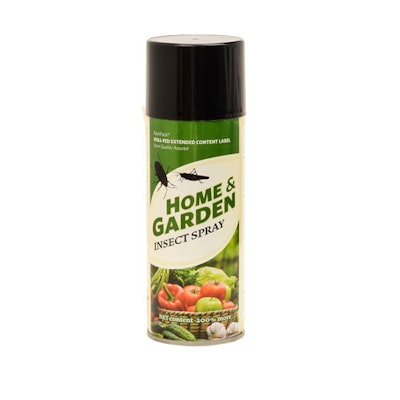 Quality Assured Label's BackPack® Roll-Fed ECL is a first of its kind patented labeling solution engineered to increase the content area on roll-fed labeled products. BackPack® Roll-Fed ECL is a multi-page booklet construction that can be opened from 10 to 350 degrees. Roll-Fed ECL labels are available as full page or partial height window and coupon constructions.
BackPack Roll-Fed ECL benefits include:
Ideal solution to fit regulatory information, multiple languages, and value add marketing messages.
Compatibility with all major brands of roll-fed labeling equipment, running on existing label equipment using existing specifications and unsupported film materials with no reduction in line speed.
Thinner and less weight than pressure-sensitive labels.
These booklet labels can be opened and closed hundreds of times.
Single-pass, in-line printing and finishing, eliminating the risk of mismatched components.
Companies in this article