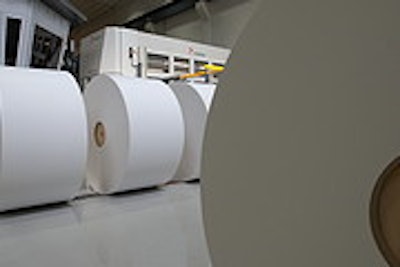 The new value is: <1 for 12 months for products stored in the original package.
Metsä Board carried out substantial measures to research and improve the organoleptic properties of its folding boxboards. Quality enhancement of its boards is attributable to these factors: increased usage of BCTMP pulp in the middle layer; technical development and new process chemistry to improve middle layer washing; fiber knowhow applied to the pulping process; and more consistent boardmaking--as production has concentrated on a small portfolio of high-quality grades, it leads to more stable and standardized processes.
Verification of the improved quality included regular sensory testing and long-period off-flavor surveys. The folding boxboard grades are manufactured from fresh forest fibers, which are by nature of very high purity and do not contain any printed recycled material. They are manufactured in compliance with good manufacturing practice and management systems certified according to ISO 9001, ISO 14001 and ISO 22000. All chemicals and additives are approved according to German recommendation XXXVI of BfR and USA regulations of FDA, 21 CFR, parts 170-189.
Companies in this article