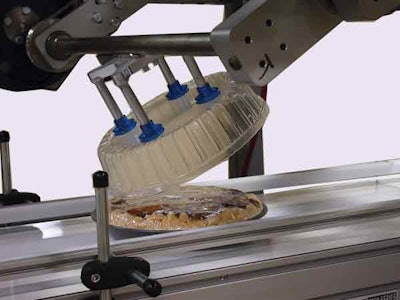 The placer offers the versatility to pick up lids to 4" deep and randomly place them onto a continuous-motion stream of product without product contact. Operating in the food industry at speeds to 125 ppm, this functionality is said to eliminate interruptions to product flow or backup of product, resulting in less waste from product damage and increased uptime. Optional quick-change magazines are available for changeover to multiple product sizes.
Phone: 770/644-3000
Companies in this article
Videos from Graphic Packaging Intl.