Brecoflex Co., L.L.C.: Timing belts
Brecoflex® timing belts with bifilar tension member arrangements represent both "S" and "Z" (right- and left-hand) lay. Bifilar design means tension members alternate to prevent formation of lateral forces, balancing the timing belts for truer tracking.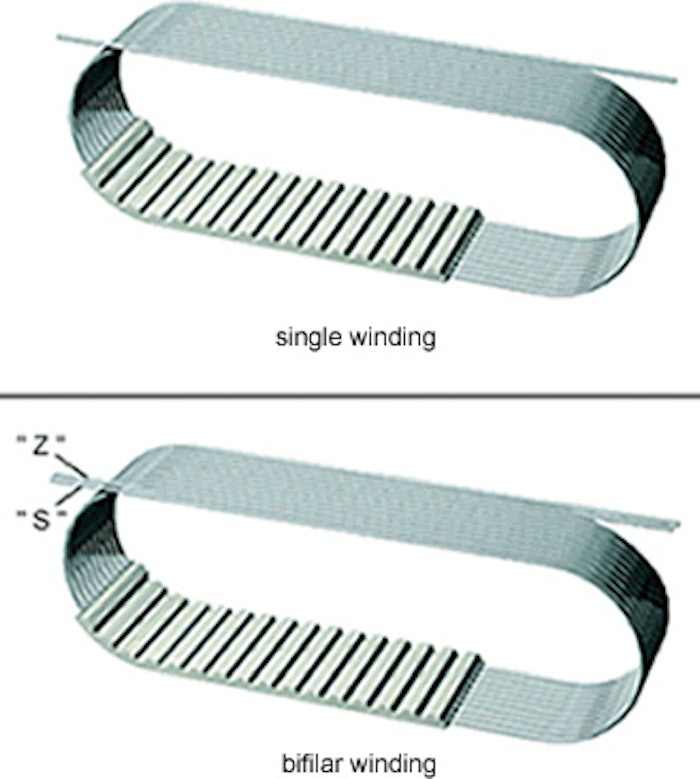 Said to significantly reduce friction forces, resulting in improved positioning accuracy in belt drives.
Companies in this article