Nordson Corporation: In-line filters
Saturn in-line filters from Nordson (Duluth, GA) facilitate hot melt adhesive filter maintenance. The assembly-filter design and the ability to orient the filter allow for easy filter replacement in pressure-purged hot melt adhesive systems.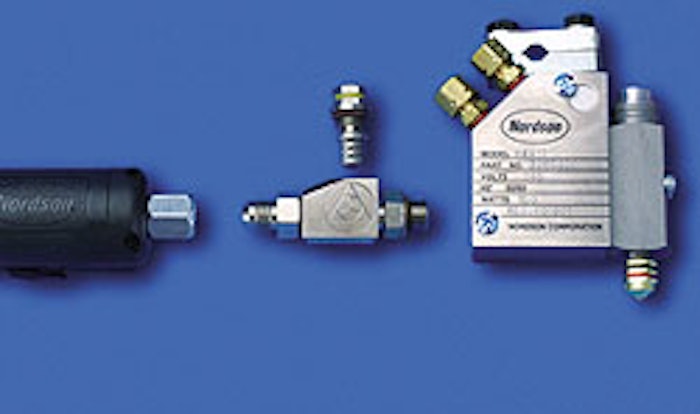 The disposable filter includes inside-out flow to trap contaminants in the filter for easy disposal.
Companies in this article