I.C. Technologies, Inc: Pinhole detection system
I.C. Technologies (Tampa, FL) introduces the Intelliscan™ MT-160 high-resolution pinhole detector. Especially suitable for the pharmaceutical industry, it can find microscopic pinholes, pores, and cracks in deep-drawn forms or nontransparent materials without contact.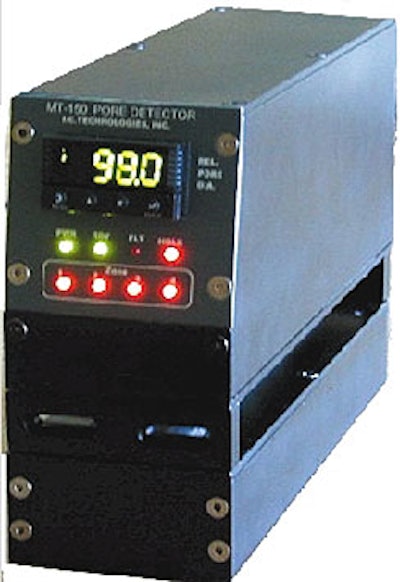 The flaws are displayed, and the substandard product can be rejected.
Companies in this article