Markem-Imaje: Ink jet printer
Imaje's (Kennesaw, GA) S7 Supra marks 4 to 8 lines of 70- or 120-dpi characters at speeds to 1갺'/min. New ink and additive cartridges hold 0.8 L, which can supply 46 million characters of print before needing to be replaced.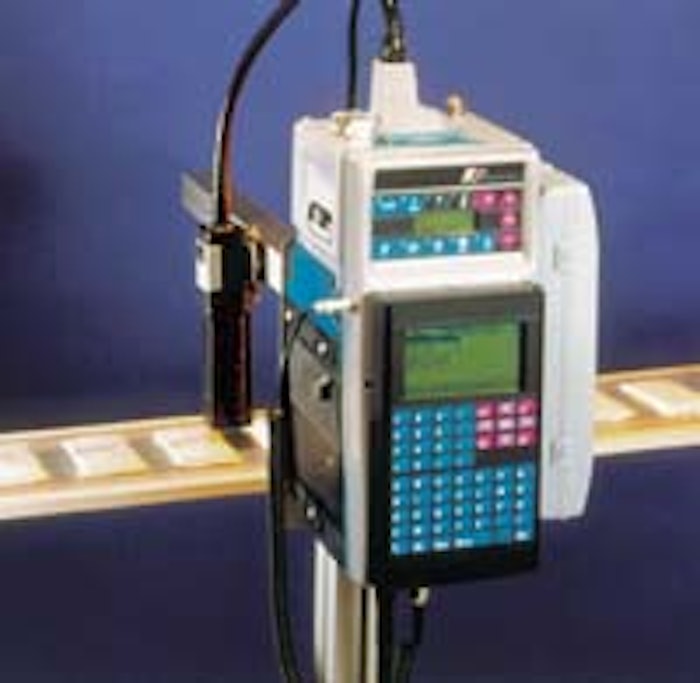 As many as 880 messages can be stored in memory.
Companies in this article