National Adhesives: National Adhesives: Laminating adhesive
A new laminating adhesive for bags, designated 33-4066, is available from National Starch & Chemical (Bridgewater, NJ). The p-s emulsion adhesive provides good wet tack and adhesion to difficult surfaces like polyolefins.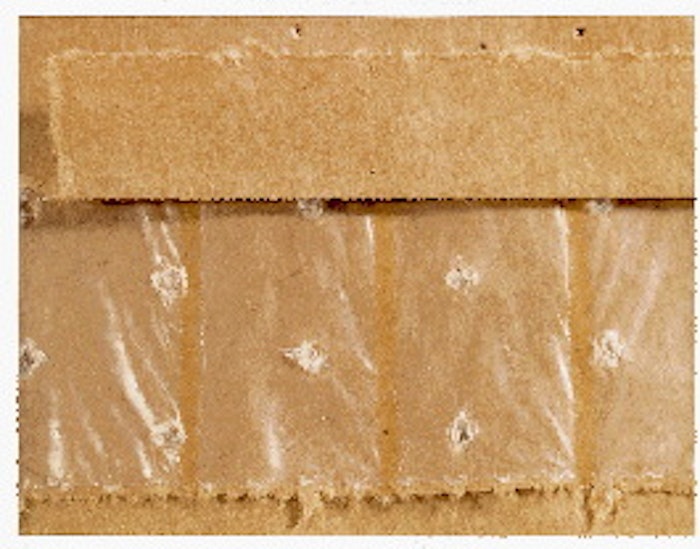 Designed for multiwall duplexing, the 33-4066 may be applied by roller laminators or extrusion nozzles.
Companies in this article