Central Products: Silent acrylic tape
Central Products (Menasha, WI) has introduced the Silencer, a premium-grade acrylic tape that provides a virtually silent unwind. The Silencer's controlled unwind is said to provide a user-friendly application that improves hand-held taping jobs by creating a low-noise packaging environment.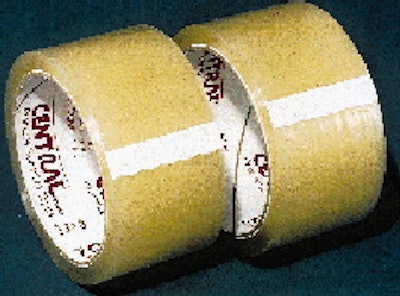 It features Central's brand of acrylic adhesive, which can be applied at temperatures from near freezing to 140°F.
Playbook: Flexible Pack
Learn tips for success as you explore bagging, pouching & wrapping equipment.
Download Now